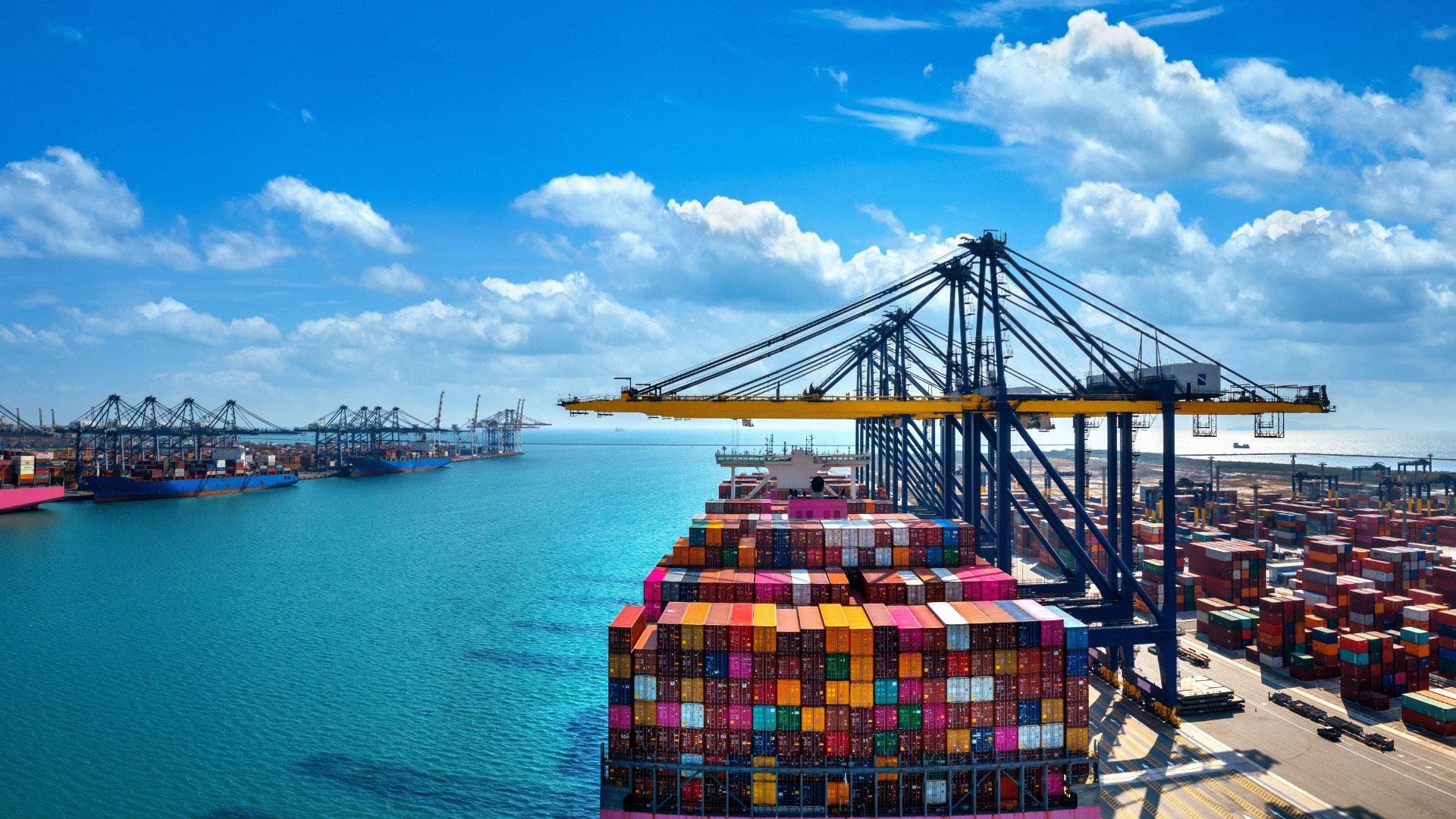 We provide flexible, tailor-made oceanfreight services to ensure that your goods reach their door to door destinations economically and reliably even to the most remote countries.
We can weekly offer full and groupage container solutions to ensure that your shipments reach their destinations in the most economical way. We are in contact with all the world's leading shipping companies furthermore hundreds of partner offices guarantee you reliable, accurate and worldwide delivery equally for export and import.
In case of groupage freights, we also offer a solution for direct groupage transport, which means that the sea container arrives directly to Budapest from the main ports of the USA and the Far East.(The container opening takes place here) This service ensures short transit times and the highest commodity security at favorable price. Of course, we also have a solution for transhipment transport in Hamburg and Koper, ensuring customs clearance at the first EU port that arises on demand gets also carried out.
Oceanfreight biggest advantage is that your delivery gets to the desired place in the most economic way.